It's that time of year again when parents and friends search far and wide for the best holiday gifts. When you have an Apple fan on your list things can be difficult especially if you're a PC person. Yuck! Don't worry we won't hold it against you. So here you have it, the best Apple gifts you can find all in one place and the best part is you won't have to break the bank.
1. mStand Laptop Stand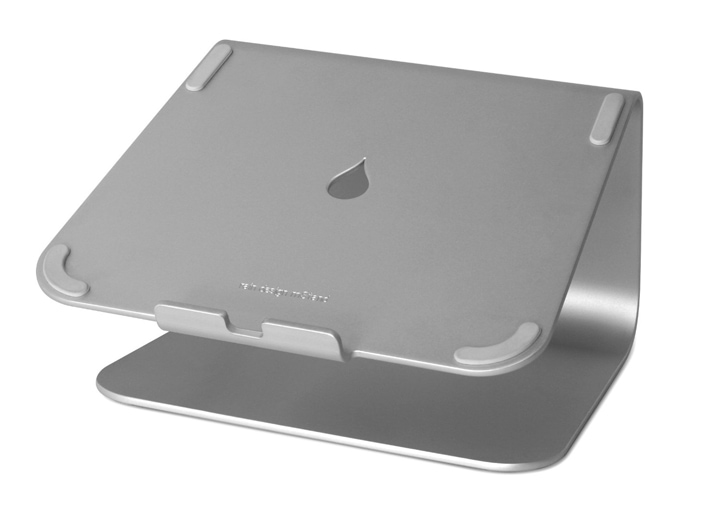 The most popular laptop stand for Macs hands down. Works perfecting with the Apple MacBook Air and MacBook Pro. Also compatible with the older 17″ MacBook models. Great gift for under $50.
2. AmazonBasics iPad Air and Netbook Bag with Handle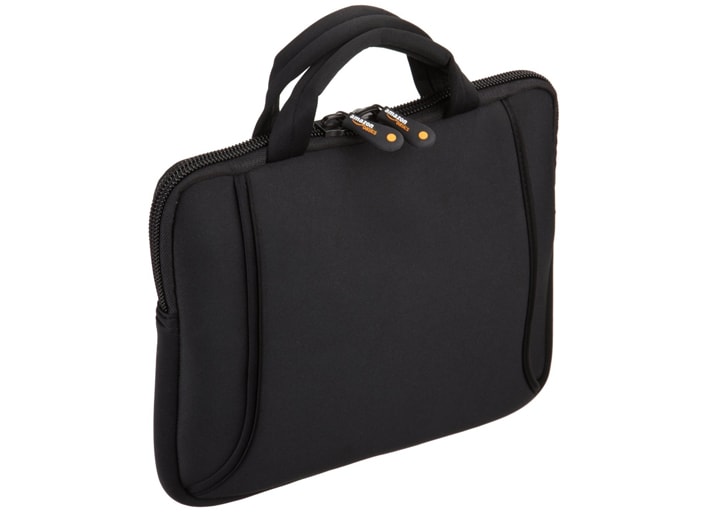 If you are looking for one of the best gifts for that iPad fanatic in your family, look no further. At under $10 it's a no brainer. Fits any tablet from 7″ to 10″ and protects their most valuable asset.
3. Jackery Bar Portable Power Pack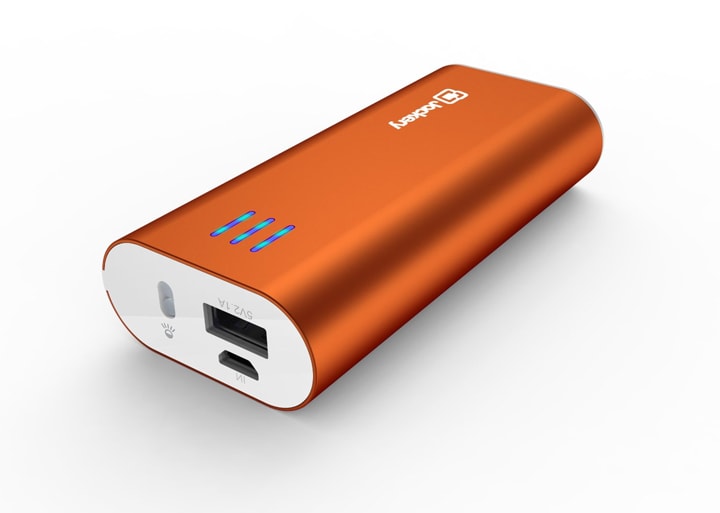 Perfect for the business or family member always on the go. Power all your favorite Apple devices when traveling or in an emergency. A must have for those most important to you. Also includes a built-in flashlight all for the great price of $30.
4. HMDX Audio JAM Classic Bluetooth Wireless Speaker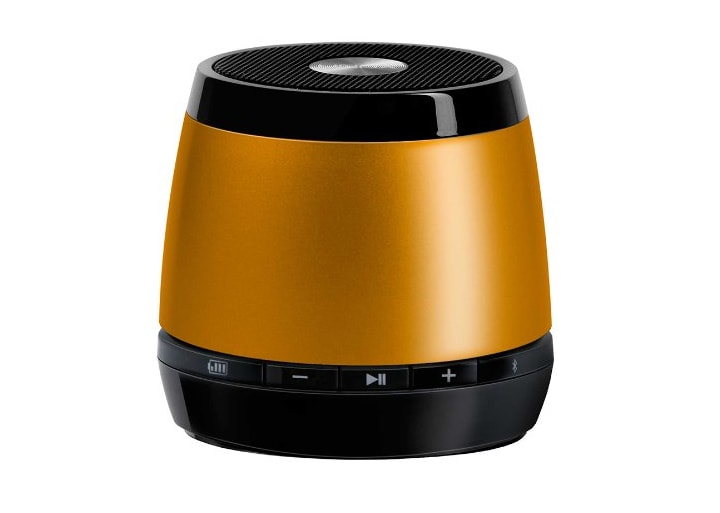 Improve the sound quality of your Apple device with this bluetooth enabled speaker. Compatible with the iPad, iPhone and most Macs. Don't let the size fool you, the sound is amazing and lasts for up to 4 hours with the included lithium battery. On sale now for $30.
5. Belkin Mini Travel Swivel Charger Surge Protector with Dual USB Ports
Another item for people on the go. This surge protector is small enough to travel in any laptop bag and has 3 outlets plus 2 usb ports. Quickly charge your laptop, phones and other accessories quickly. A steal at around $10.