Apple has 6 Macs to select from and choosing one can be difficult. They are the iMac, MacPro, MacBook, MacBook Air, Retina MacBook Pro, and the Mac Mini. Each Mac targets a specific market but there are no set rules about crossing over to enjoy the features of a professional Mac like the Mac Pro as long as you can afford its much higher price tag. The choices have many potential buyers asking – Which Mac should I buy? To help you figure out the best Mac product for your needs, here's a brief summary of each.
Apple MacBook Pro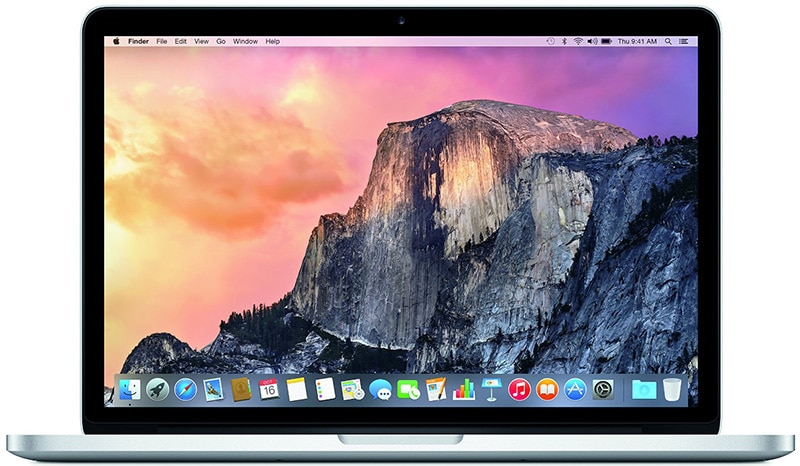 This month Apple is launching the new MacBook model. It will have the Retina display and the Force Touch haptic trackpad. You can also expect a new basic processor and upgraded battery life.  From all appearances though, the 2015 MacBook Pro looks exactly like the 2012, 2013, and 2014 models so that take a wee bit out of the excitement. Also the new MacBook Pro will only be sold with the 13 inch display and does not compared well to the new 12 inch MacBook which has an absolutely beautiful new design. However, the new MacBook Pro is all about what's inside which is the Force Click, 97% sRGB coverage and 73% Adobe RGB, and contrast ratio of 880:1 – all of which are slight improvements from the 2014 model.
Apple MacBook
The new MacBook just came out this April 2015 and focuses more on portability and aesthetics. Read more about the design and new innovations in our recent write up.
Apple MacBook Air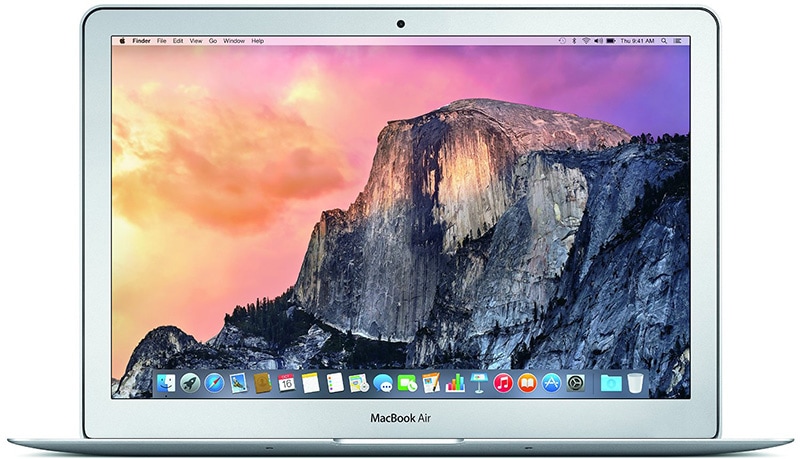 The MacBook Air laptop by Apple first came out in 2008 and was the first laptop from Apple with the SSD flash storage. There was an upgrade released in 2014 and a new 13 inch released in early 2015. Aside from better quality graphics, faster storage, and a change from Thunderbolt to Thunderbolt 2, there is nothing significantly different with the precious model.
Apple Mac Mini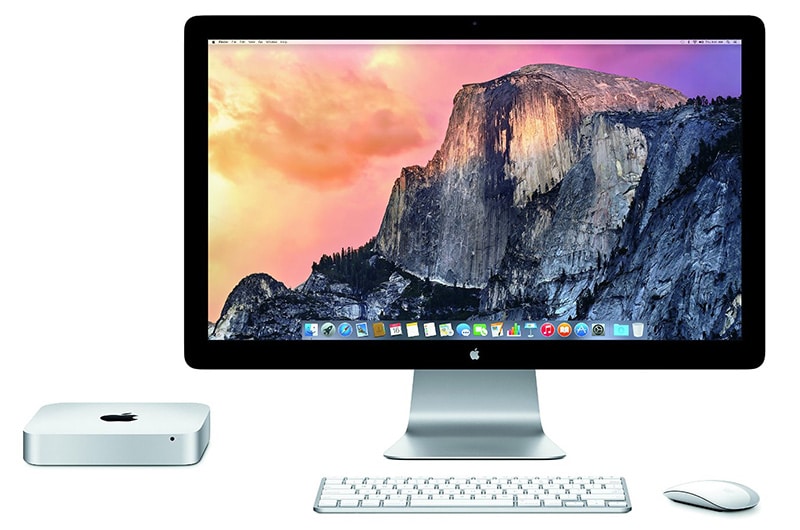 This is the compact desktop from Apple which first came out in 2005. It is also the cheapest Mac and can be plugged into your TV monitor if you want to create a home movie/media theater. The last update was in 2014 and is actually priced lower than the 2012 versions. One reason could be because the 2012 Mac Mini has a faster processor and is more upgradable.  The RAM of the 2014 model is soldered on to the motherboard making it impossible to upgrade memory after purchase.
However, the newer Mac Mini has 3 models from a 500GB drive to a 2 TB Fusion drive. It also has build to order options so the 2TB Fusion drive is actually an upgrade of the high end 1TB that can be ordered with a corresponding fee.
Apple iMac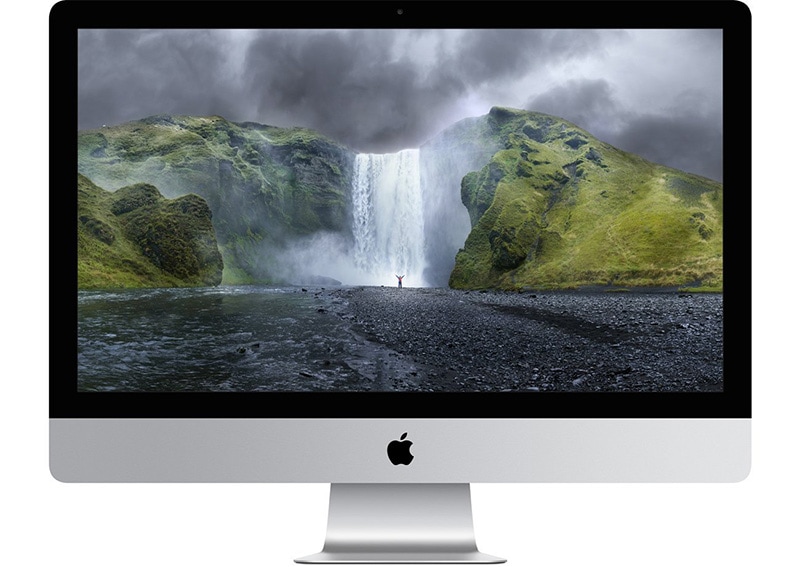 This desktop was first released in 1998 and is known for streamlining the design of the computer and away from the bulky-looking monitor. There were 2 new improvements introduced in 2014: the entry level, low cost iMac without Retina display and the 27 in 5k Retina. There are rumors of a possible new iMac this 2015 but nothing specific has been revealed.
Apple MacPro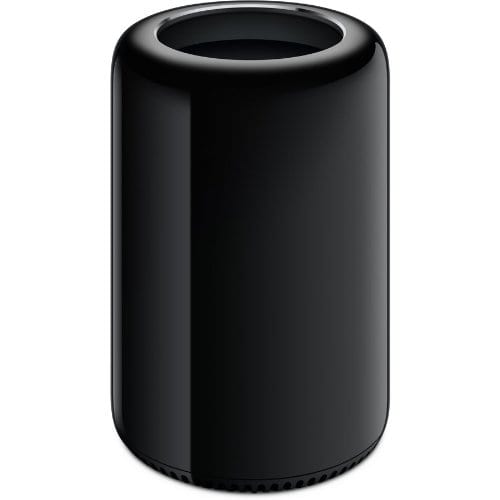 The MacPro is the professional's computer is a high-end Apple product where the base model costs almost $3,000. Apple has labeled it as the "pro-level desktop" with 6 Thunderbolt 2 ports, a built-in HDMI output, Wi-Fi antenna, and faster SSD storage. It is known to be very quiet, powerful, and if fully loaded, can cost over $8,000.