For the first time in Apple's history, earlier this year they released a public beta of their upcoming OS X update. Named Yosemite, it brings a brand new look to OS X, taking a lot of design cues from iOS. On Thursday, Apple released the second version of this public beta to testers.

Over the past month, Apple has released two developer updates to Yosemite. This second public beta brings the public version up to date with what developer's are currently using. OS X Yosemite Beta 6 was released to developers earlier in the week. It brought several small user interface changes, and the usual amount of bug fixes. The first public beta, which was brought out about a month ago; Apple said it planned to allow 1 million people to sign up for the beta.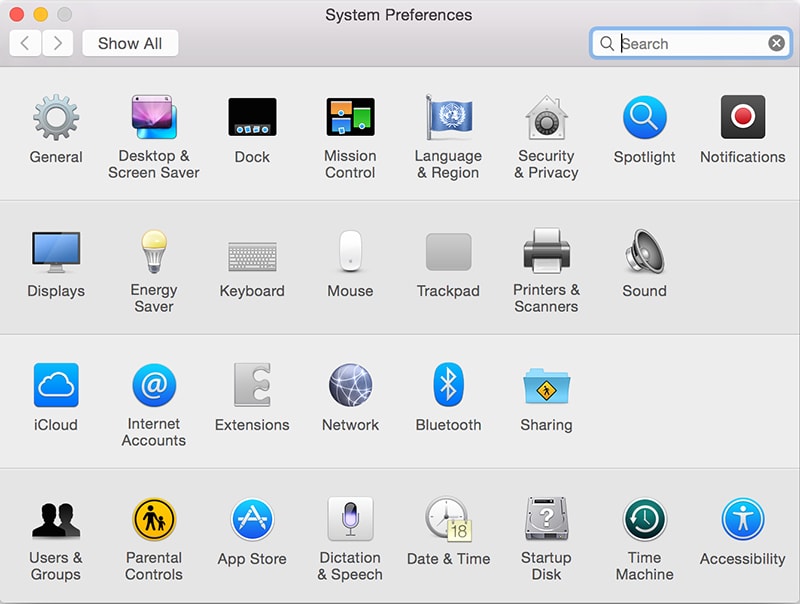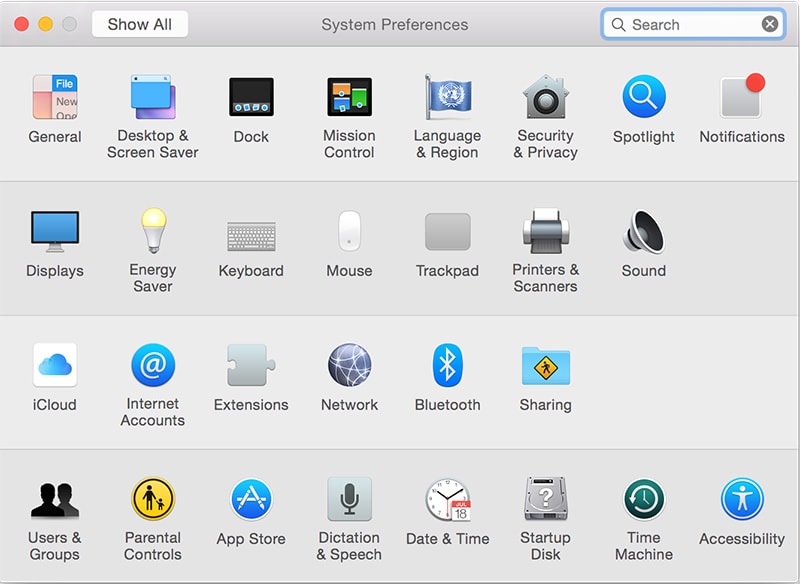 What's New?
If you've been using the public beta, there are several new things you'll find in beta 2. You'll find small tweaks of the UI all over the place. Apple has spent the last month making sure every corner of the OS X user interface receives a make over in order to make it fit in with the rest of the operating system. 
You should also notice that this beta feels much more finished than the previous beta. Over the last month, Apple has fixed innumerable bugs and flaws, and has brought the OS closer to what we'll see when the finished version hits Macs this fall. 
Apple seems to be pushing the developer betas faster than the public version. It's possible that they are doing this in order to prevent major bugs for people who aren't accustom to using beta software. 
iTunes
The second public beta also includes the latest version of iTunes 12. iTunes 12 includes a brand new interface to fit in with the rest of OS X Yosemite, as well as new features for creating and managing playlists, and easier library management. 
This second version of the iTunes beta fixes several bugs, and further refines the user interface. 
Where to Get It
If you have the first public beta installed on your machine now, upgrading to the second version is as simple as opening the Mac App Store and going to the Update tab. There you'll find an update, that when downloaded will update you to public beta 2, and will also install the latest version of the iTunes 12 beta.
If you have yet to sign up for the OS X Yosemite public beta, it appears (as of publication), that Apple is still accepting participants into the program. You can go the sign up page here. How long this will remain open is unknown, as again, Apple has stated that only 1 million people will get in.