Misplacing things – especially important items like keys and mobile phones – is one of life's little annoyances. It happens to the best of us, but now thanks to Tile, losing your stuff can virtually be a thing of the past.
The Tile App takes "smartphones" to an incredibly clever new level. Purchase small, slender tiles and attach, stick or drop them into virtually anything you own that is likely to get lost; an iPad, laptop, musical instrument, wallet, car keys, knapsack, you name it! If you misplace the item, the app will help you locate it.
Using GPS technology, the Tile App can show you the last location where your misplaced possession was seen. This is fantastically handy if you believe your item was stolen, or life behind somewhere like in the office or on the bus. Even better, if what you're searching for has just been misplaced around the house, you can trigger the app to play a sound through the tile, which has a built in speaker. If you can hear it, chances are you can find it! Furthermore, the tiles will tell you through the app if you're getting "warmer" when trying to find what you've mislaid, advising within a range of 50 to 100 feet whether or not you're getting closer.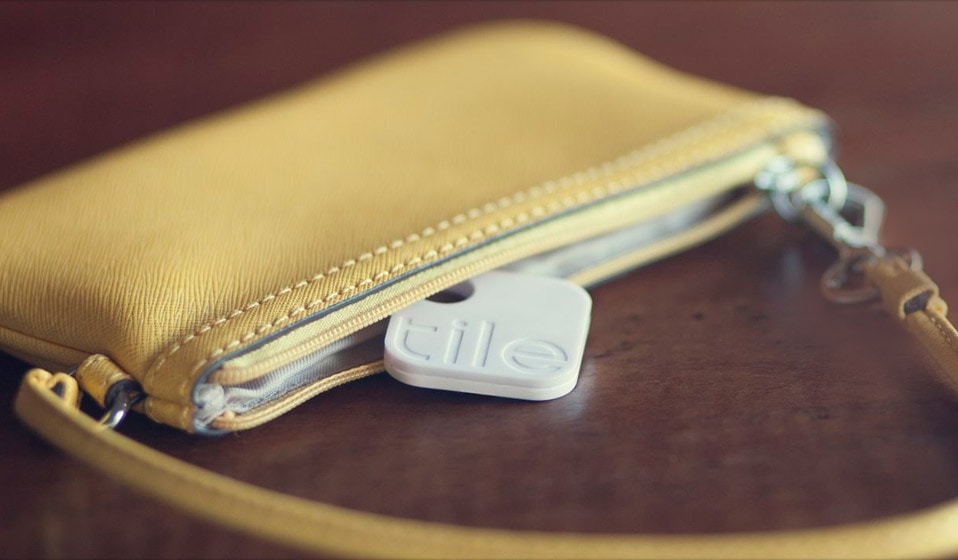 The Tile App tiles work with the iPhone 4s and 5, the 5th generation iPod Touch, iPad Mini and 3rd and 4th generation iPads. Tiles never need to be charged or have their batteries replaced; rather, they'll last a year. When it's time to replace them, the company will contact users with a reminder and send them an envelope to facilitate recycling used tiles.
Up to 10 tiles can be used per account, giving lots of opportunities to stick them to anything you think you might lose. Access to tile location data can be shared with trusted people, like family, friends or coworkers. In addition, the Tile App community acts like a giant lost and found, giving users the ability to receive help with locating a possession, if desired.
Made possibly by crowdfunding, the Tile App's Selfstarter campaign was one of the largest ever to be funded, raising approximately 2.6 million dollars in start-up capital. With a promise they will start shipping in winter 2013/2014, tiles are already available to pre-order, for anyone who can't wait to plan for a little support in keeping track of their belongings.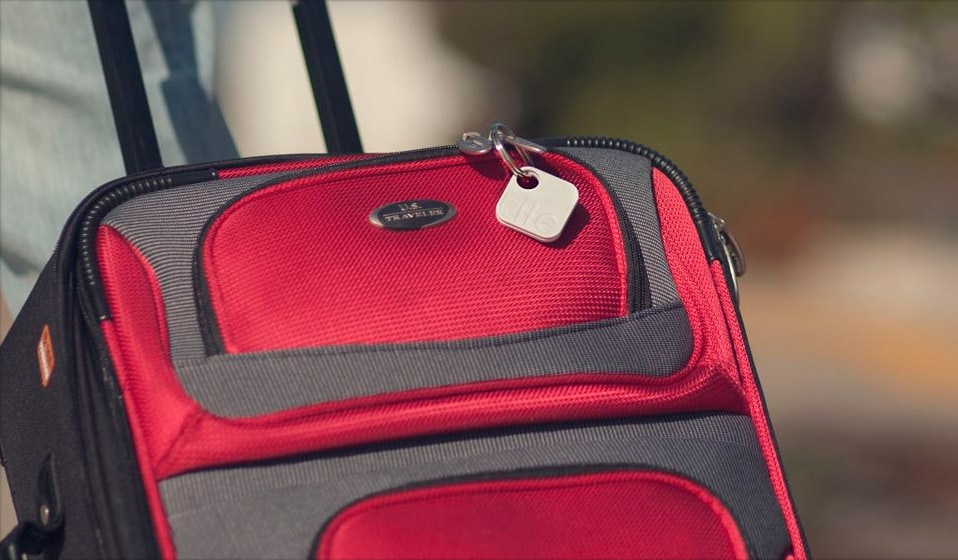 For consumers who are just curious to try a tile out and see whether it's a good option for them, one tile sells for $24.95 USD. Three tiles plus an additional bonus on one tile is just $74.85, making it the most popular seller with this startup. Additional packages include six tiles plus two bonus tiles for $149.70 and nine tiles plus three bonus tiles for $224.55. Whether you're someone who's always misplacing keys and could use a helping hand in keeping track of them, or you want to attach the tiles to many of your prized and portable possessions, The Tile App is an excellent solution that makes terrific use of the iPhone's capabilities.
More Articles from Macmint