New details about Apple's latest products keep emerging every day, for example the Apple Watch's ability to withstand water.
Apple revealed the bad news to journalists at the Hands–on Pavilion after the main event: the Apple Watch is considered "water resistant," not waterproof.
Activities like jogging in the rain, washing your hands, or cooking while wearing it are all fine. But users should not swim with the watch, shower with the watch or wear it in any activity involving significant amounts of water.
This is a major blow for users who were hoping to have a wearable smart device to use during water sports. Apple fans are already hoping future designs may actually be waterproof.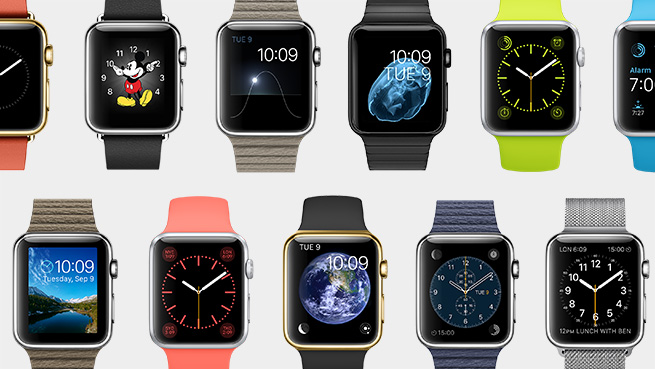 On the bright side, Apple also demonstrated that users can directly load apps onto the Apple Watch from an iPhone. The Apps can be rearranged on the home screen by dragging and dropping, like iOS can do. There is also a new "Ping My Phone" button on the watch that helps you locate your phone by following the beeping sound to where you last left it.
In addition, a fashionable gold version of the Apple Watch will come in a "gorgeous jewelry box" which doubles as a battery charger, according to Apple. The back of the box will have a Lightning connector, while the inside contains the watch's charger pad, allowing the Apple Watch to be charged overnight.
More details about the Watch remain unrevealed, such as additional pricing beyond the base U.S. $349 model. Apple is also undecided on offering customers the ability to mix & match bands as some fans had hoped for.