Portable hard drives for Mac, which are the best selling.  As you collect more music, videos and even work files, it's inevitable that you will eventually need additional space for data. There are infinite portable external hard drive options out there for a Mac, but this article is designed to fast track your search.  These are the most popular and best selling portable hard drives available on the market today. Some may say they are specifically designed for mac computers but in general most hard drives can be formatted to Mac OS Extended regardless. Thanks to many recent advancements in technology external portable hard drives have been getting smaller and smaller. Let's focus on those smaller versions because they can still hold a ton of data, but provide that portability so many mac enthusiasts are after.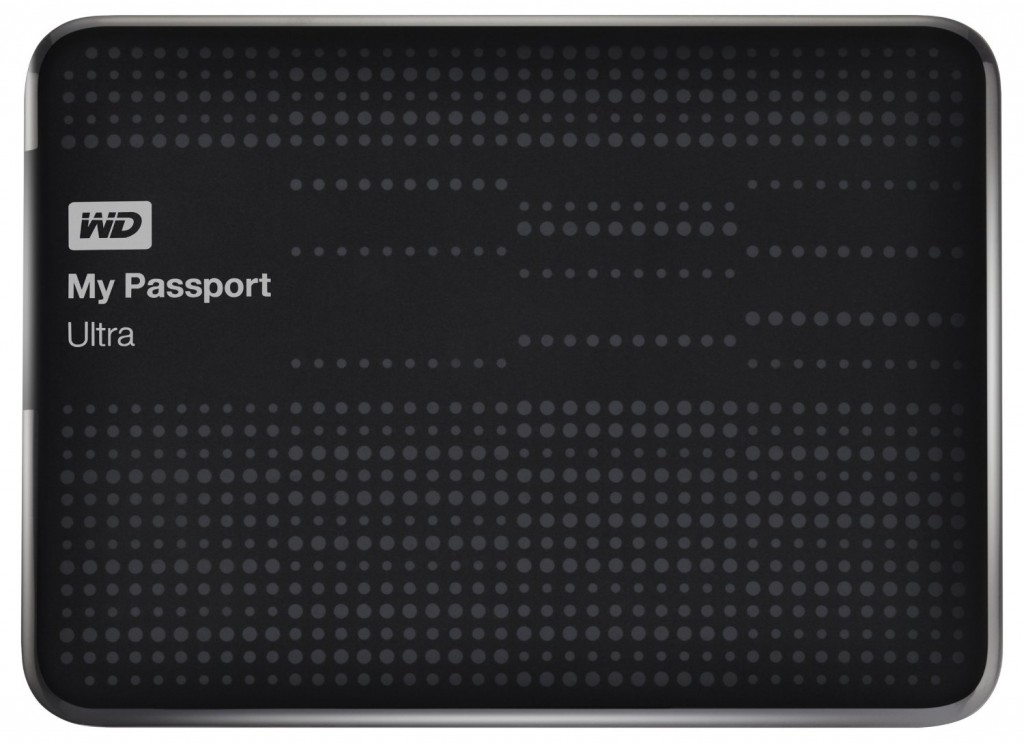 Quick Specs:
USB 3.0 connectivity
Automatic and cloud backup
Password protection and hardware encryption
3-year limited warranty
Hands down, the Passport has been the external hard drive choice for mac and pc computers alike. For years they have been producing a small but powerful product. With USB 3.0 you won't have to wait as long to transfer your files. To top it off they offer automatic cloud backup. You can disable this and use Time Machine if you prefer.
This drive comes formatted for a PC so you'll have to reformat it first in order for it to work with your mac. Formatting this portable hard drive for your mac takes less than a minute with new drives so it's quick and painless. This 2TB model will hold enough music to listen to non-stop for 4 years – that's crazy! The Passport is available in silver to match your mac and is reasonably priced at ($109 USD).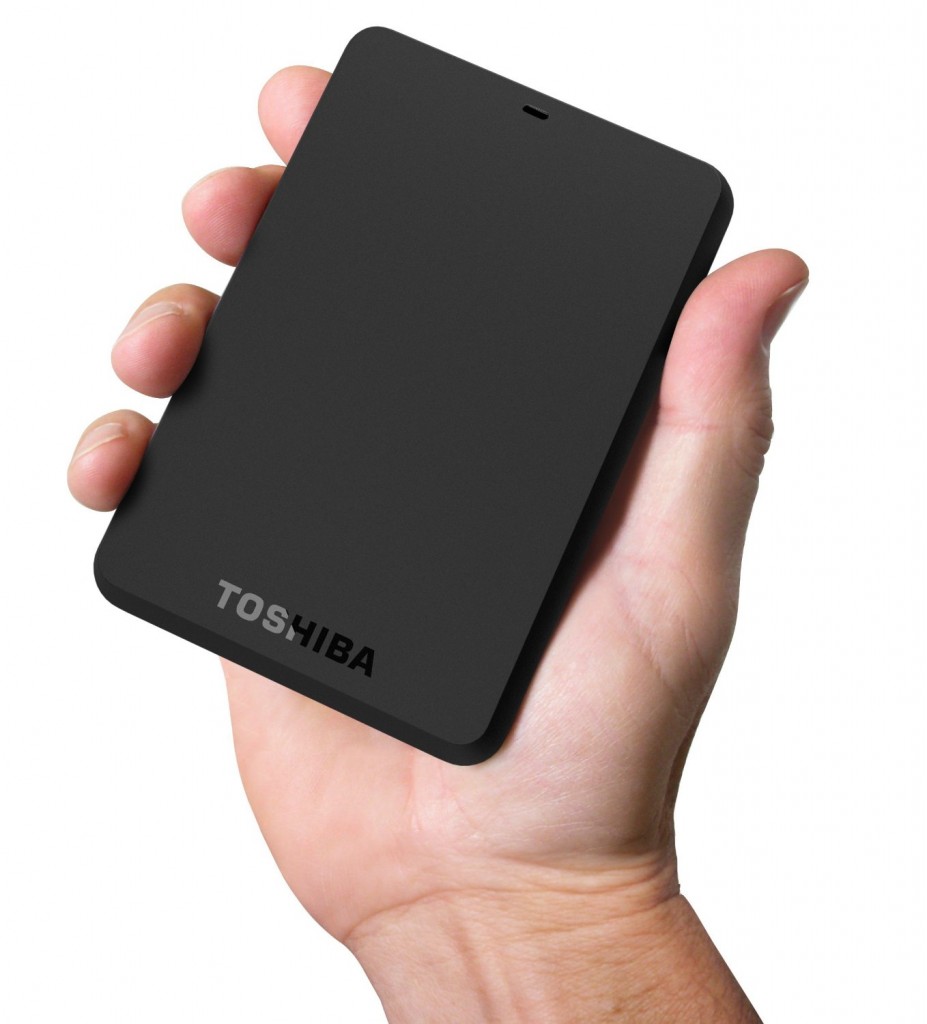 Quick Specs:
USB 3.0-powered portable add-on storage
Easy to use with no software to install
Protects your drive (Internal Shock Sensor and Ramp Loading Technology)
Our 2.0TB Drive is capable of storing up to 571,000 digital photos or 526,000 digital music files or 1,640 downloaded digital movies
Accommodates large digital files with spacious storage capacity
Gives you peace of mind with Toshiba's 1-year Limited Warranty
Coming in second is the Toshiba Cavio portable hard drive. A great choice if you are on a budget this 2TB hard drive costs only ($94 USD). Toshiba is all about the ease of use. No gimmicky software or confusing instructions, simply format and you have a small, portable and stylish external hard drive. Also runs on USB 3.0 so expect blazing transfer speeds. Only downside is the shorter warranty period, but we recommend you backup your files to a cloud or second hard drive just in case.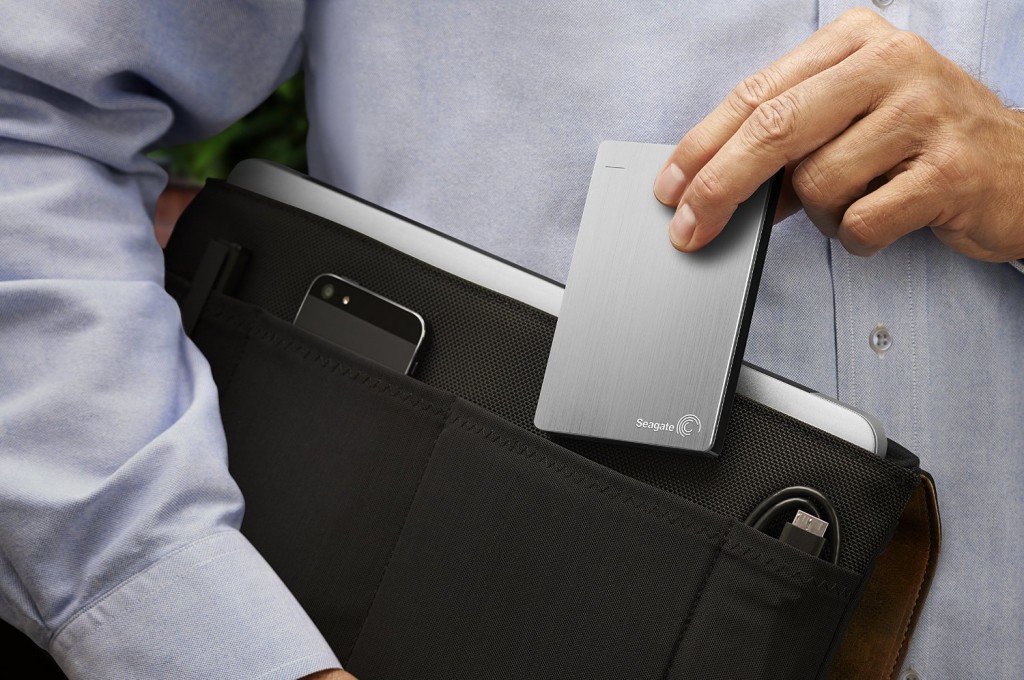 Quick Specs:
Sleek metal design – up to 42% thinner
Easily back up your computer and content from mobile devices with free Mobile Backup App
Apple Time Machine compatible
Transfers files quickly with USB 3.0 connectivity
Use between PC and Mac computers without reformatting
The Seagate Slim is the most stylish and smallest of all the portable drives. The brushed silver matches almost any MacBook. Seagate advertises this product as a mac friendly hard drive. In testing we found that it works with mac computers right out of the box. However we still recommend a proper formatting before use, it can't hurt and can save a lot of headaches. The drive is so small its easily fits into a computer backpack sleeve. The drive sells for ($99 USD) which is in the medium range.
Bottom Line
There you have it the three most popular portable drives for macs. You can use them at home, work or when traveling. They don't take up a lot of room so you have plenty of space for additional gadgets. Use them as a backup so you always have your work files with you or when you need a movie to pass time on a plane. We personally went with the Seagate Slim, we just couldn't resist the look that complimented our MacBook Pros so well. Now that you have the top three selling hard drives you can't go wrong. Pick the one that best matches your style or color theme and feel confident in your purchase. You can't lose!