Top 10 Best Wireless Charging Mats for iPhone X and iPhone 8
In September 2017, Apple introduced wireless charging on its iPhone X, iPhone 8, and iPhone 8 Plus smartphones. Whereas Android users have been enjoying this feature for half a decade, with the 2012 LG Nexus 4 being the first Android device to support the technology, Apple is so late to the party that the bar has already closed and there are no untouched alcoholic beverages left to celebrate its arrival.
Knowing that there's an established wireless charging market, Apple has made the wise decision to meet current industry standards, known as Qi standards. As such, iPhone X, iPhone 8, and iPhone 8 Plus can be charged with any wireless charger that supports the same standards—and there's no shortage of such chargers. We have selected 10 wireless charging mats that deliver an excellent charging performance at affordable prices.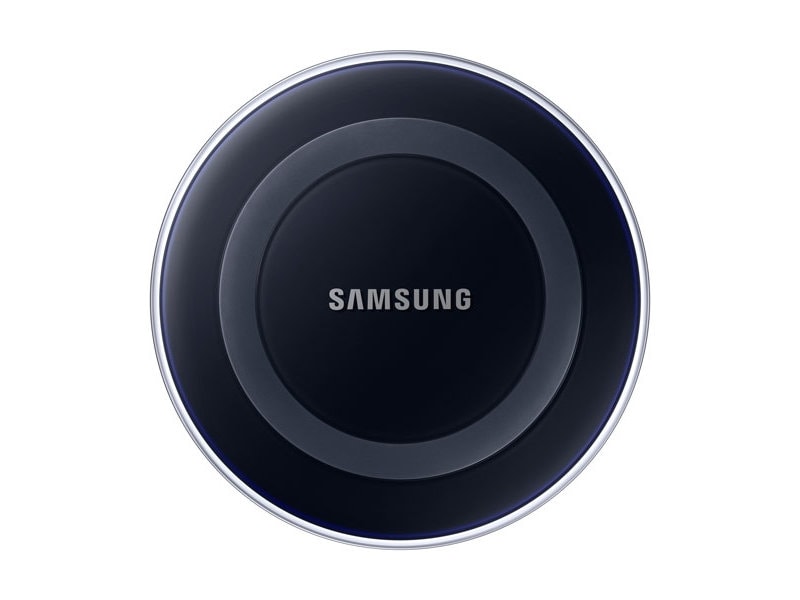 It may feel strange to you to charge your iPhone with a wireless charging pad made by Samsung, but we can assure you that the two will get along great. This popular Qi-certified wireless charger from Samsung offers reliability and rock-solid charging performance while giving you a choice between five colors to match your home décor. The charger has a multi-colored LED that indicates the current charging status to let you know when your phone is fully charged and ready.
Belkin is a well-known American manufacturer of smartphone accessories and consumer electronics. The company has been in the smartphone charging game long enough to know how to design a wireless charger that can deliver up to 1 A output while looking stylish and being affordable. Included with the charging pad is an AC adapter, but Belkin also sells the same pad without the adapter at a lower price.

If you want the maximum wireless charging performance achievable, this wireless charging pad from RAVPower is an excellent choice. When connected to the included Quick Charge 3.0 power adapter, the RAVPower Wireless Charging Pad can charge your iPhone X, iPhone 8, or iPhone 8 Plus at up to 7.5 watts, provided you have the latest version of iOS. Compare this to standard wireless charging pads, which charge only at up to 5 watts, and it becomes obvious why it makes sense to pay extra for a fast wireless charger from RAVPower.

The biggest downside to wireless charging is the fact that it works only if your smartphone lays flat on the wireless charging pad. Once you get a notification and pick it up to look at the display, the charging interrupts. And if you're someone who keeps getting notifications all the time, the charging progress might slow to a crawl. This wireless charging stand from Seneo has been designed specifically to solve this issue. It features a vertical charging coil that lets you keep your smartphone at such an angle that you don't even need to pick it up to look at the display. Besides being convenient, the Seneo Wireless Charging Stand is also well made and works with all standard wall adapters.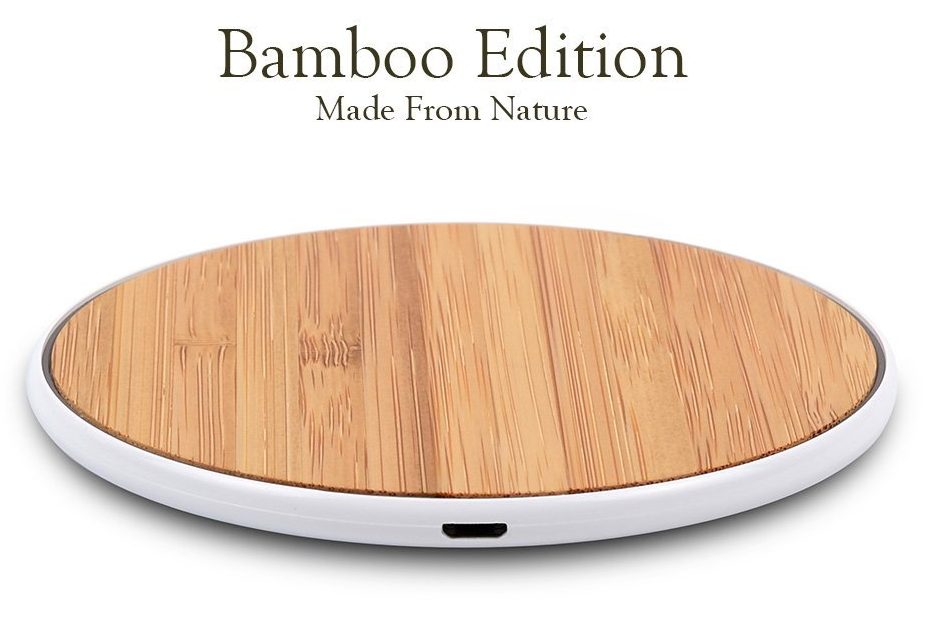 This ultra-slim wireless charge pad is made from bamboo, which gives it its own unique style that's a welcome departure from the standard, and rather uninspired, design of most wireless charging pads. With all products that use their design as a selling point, there's always the danger that their performance will leave something to be desired. Fortunately, the SurgeDisk Bamboo Wireless Pad is approved by FCC, RoHS, and CE, offering reliable wireless charging to all Qi-compatible devices.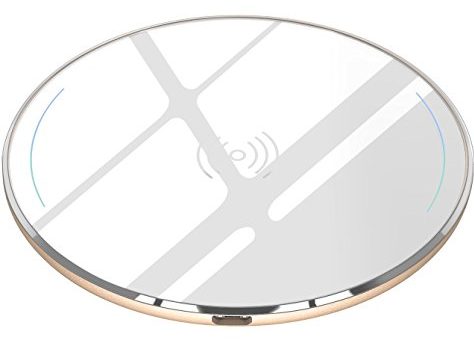 If natural materials are not your thing, perhaps this aluminum wireless charge mat from TOZO will be more up your alley. At just 5 mm, it's one of the thinnest wireless charging mats on the market, but that doesn't mean that it can't deliver the same or even better charging performance as mats that are twice as thick. The second you place your iPhone on the TOZO Aviation Aluminum Wireless Charging Mat, a soft LED light starts to breathe, letting you know when your device is fully charged.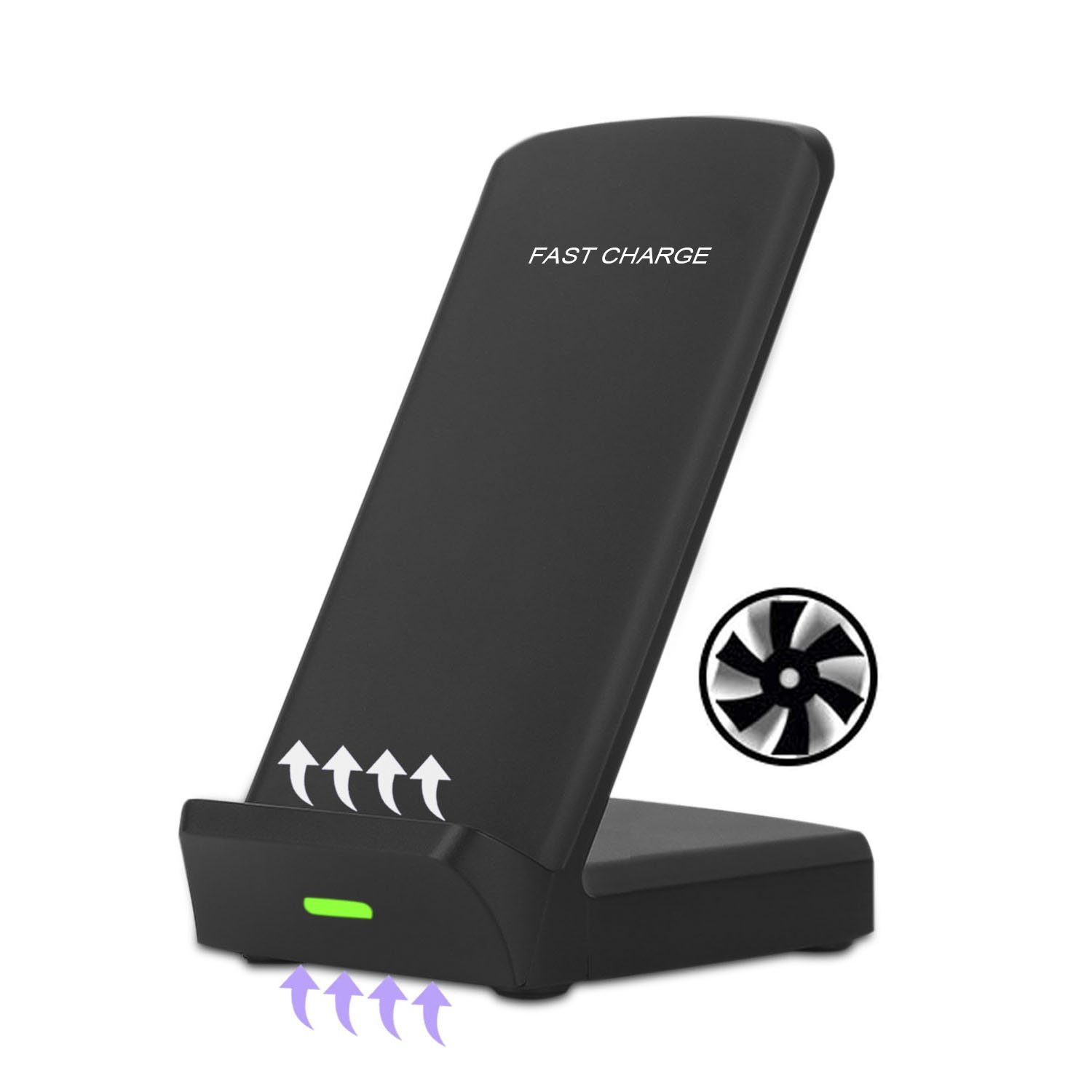 Wireless charging produces a lot of residual heat. This is usually not a problem, but it can become one if you charge your phone in a room without air conditioning. If you don't want to risk overheating your expensive iPhone, you should consider buying this handy wireless charging stand from Rioddas, which has a built-in cooling fan. Apart from protecting your smartphone from damage, the cool air from the fan also makes wireless charging up to 1.2-times faster compared to traditional wireless charging stands.
With the iOttie Wireless Charging Car Mount, you can enjoy the convenience of wireless charging even when driving your car. This charging car mount has a strong suction cup that allows you to easily install it on most windshields, and the telescopic arm with a ball joint at the end makes finding the right viewing angle effortless. The iOttie Wireless Charging Car Mount can fit all devices that are between 2.3 inches to 3.3 inches wide, which includes iPhone X, iPhone 8, and iPhone 8 Plus.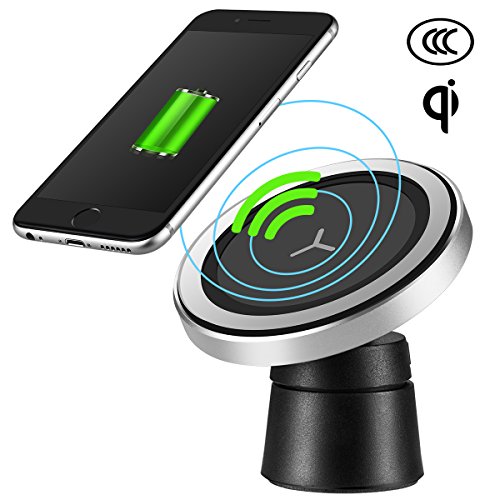 This charging car mount features a strong magnet that makes charging while driving much easier. To use this mount, you need to stick an inconspicuous metal ring on the back of your smartphone so that the magnet inside the mount has something to hold onto. With the metal ring installed, you can simply place your smartphone on the Thiatoo car mount, and instantly enjoy fast wireless charging. Because this wireless charging car mount uses a magnet instead of a spring-loaded clamp, it works with smartphones of all sizes.
10. Apple AirPower wireless charger for iPhone x and 8 / Plus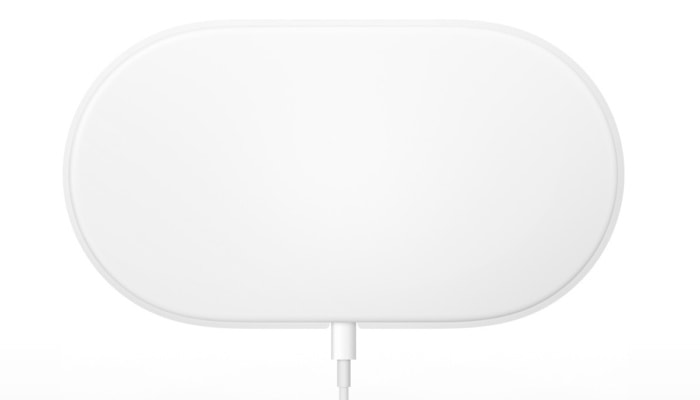 Apple has recently unveiled their upcoming wireless charging mat for the latest iPhone, Apple Watch, and AirPods. Called AirPower, this elegant wireless charging mat can charge multiple devices simultaneously, and it works with all Qi-compatible devices. The AirPower is the only charging mat on this list that uses a Lightning cable, making it perfect for Apple fans, who most likely already have several Lighting cables and wall adapters laying around. Unfortunately, the AirPower is not yet available. It will launch in 2018, according to Apple, but we don't know exactly when.