As usual, the tech world is buzzing with rumors about the next iPhone. It seemed the moment the 4s was released we were already buzzing about the iPhone 5, and now that it's old news, we're all speculating on the possible features on the 5s. But this time around, Apple might be changing the game a little and releasing not one, but at least two new versions of their popular smartphone in order to compete with their rivals, Samsung.
Apparently, Apple is considering two different sized versions of the iPhone 5s – one with the current screen size and one even larger – as well as a cheaper model that will come in a variety of different colorful plastic casings to differentiate from the standard model dubbed the iPhone 5c.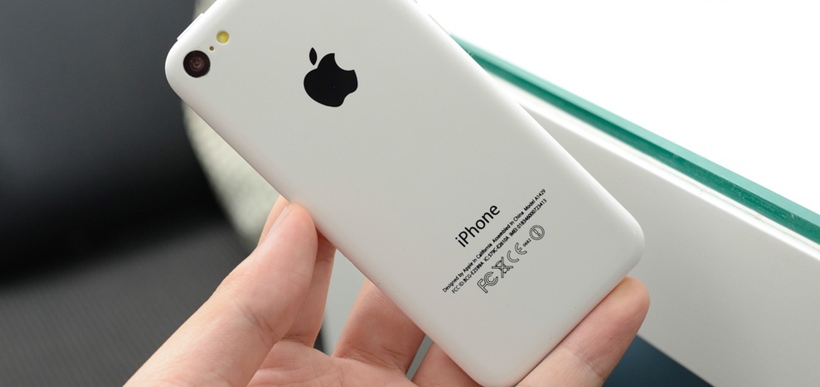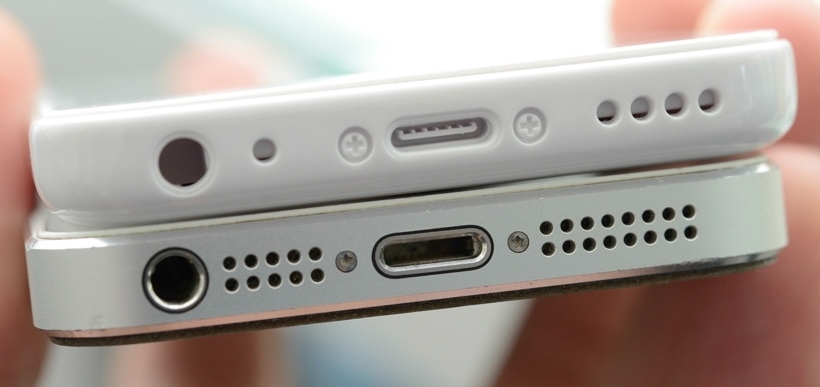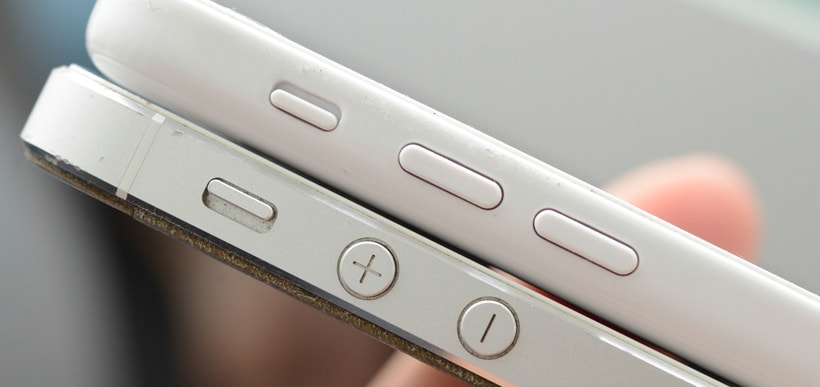 While Apple CEO Steve Jobs had called their signature 3.5 inch screen "the perfect size for consumers," after his passing the next iPhone had a slightly larger display. Current CEO Tim Cook has also recently hinted at other changes to screen sizes and the company has apparently been looking into offering iPhones with 4.7 inch and even 5.7 inch screens sizes, to compete with popular Android smartphones and "phablets," those bigger than a smartphone, not quite a tablet devices like the Samsung Note II.
But what's even bigger news than the changing screen sizes is the rumor that Apple will be producing an even cheaper phone. It will reportedly cost $99.00 and come in five or six different colors, according to supply chain sources. The story is that suppliers have been approached with plans for the new budget iPhones, but that the final product is still unknown. Of course Apple changes specifications right up until the last possible moment, so it's difficult to say with any certainty what the phones will actually look like and feature by the time they're released. Still, it's rumored that trial production for the cheaper iPhone model is currently underway.
Even trials and production of the cheaper iPhone is now subject to rumors, as it's been stated by those in the know that mixing of colors is taking longer than expected, due to Apple's high and idealistic standards. If true, it's great to know that they're applying that much effort to even their lesser models.
The latest buzz from industry insiders is that 20 million plastic iPhones are expected to ship from the manufacturer between October and December, but the final price for the cheaper smartphone is still yet to be confirmed.
One thing, however, is for certain. Given the constant speculation about the budget-priced iPhones and the larger models due out at the same time, it shows that Apple is feeling – and responding to – pressure to compete with Android smartphones like the Samsung Galaxy S4 and Samsung Note. Apple products are still immensely popular around the globe, with consumers lining up overnight to be among the first with the latest "iGadget." But despite that, the company's revenue growth has decelerated in recent years, and Samsung has overtaken Apple recently in market share. Perhaps offering a wider range of options in size, features and pricing for the iPhone, similar to what's been done with the iPad and iPad Mini, is just what Apple needs to gain their market share back.