Apple has released the sixth beta of its highly anticipated next generation Mac operating system, OS X Yosemite. This comes about two weeks after the release of the previous developer preview. The new OS, touted because of its redesigned user interface, was first announced at WWDC in June.

The beta, known as a developer preview, has the build number 14A3429f. As of the time of publication, this new release is only available to registered developers, not participants of Apple's public beta, which opened in late July. 
In addition to a brand new beta for OS X Yosemite, Apple has released a dictation Language update and has brought Xcode 6 up to beta 6. Apple has since removed Xcode 6 beta 6 from the developer center. 
In addition to a flatter interface, OS X Yosemite brings several other improvements that users are looking forward to. Many of the bug fixes since the first beta release in June have been pointed towards these new features, specifically the features that both OS X and iOS 8 share, Continuity and Extensions. 
Each beta has brought slight tweaks to the user interface. Most of these changes have been minor, just bringing icons and tool bars closer to the new flat design used throughout the rest of the interface.
Changes in OS X Yosemite Developer Preview 6
Similar to previous beta releases, Developer Preview 6 has several minor interface tweaks:
– The System Preferences pane received a newly designed top bar in Developer Preview 5. In DP 6, Apple has redesigned the icons in System Preferences to match the rest of the operating system.
– They have included a brand new Battery Icon.
– The new Developer Preview also comes with several Yosemite related wallpapers for the first time.
– In Developer Preview 4, Apple for some unknown reason removed the Do Not Disturb toggle from the Notification Center. In DP 6 it has returned.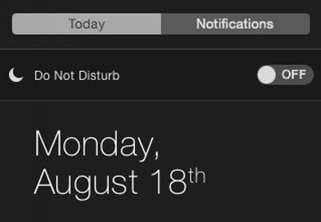 – It's not known how long Dashboard will live now that OS X can have third party widgets in the Notification Center, but in this beta they've updated the design to make it fit in with the rest of the operating system.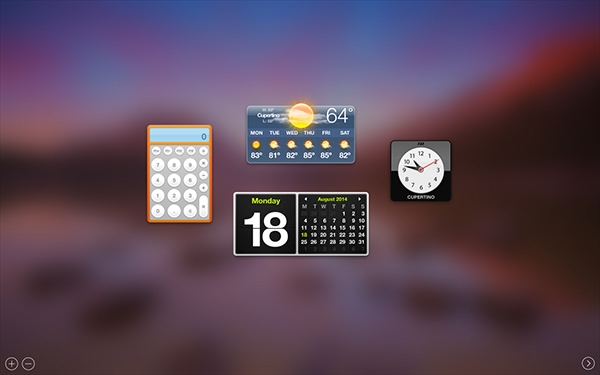 – Developer Preview 6 also includes several updates to System Icons, including the standard hard drive icon, Font Book, Mission Control, Terminal, Script Editor, and Notes.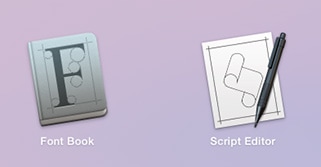 – Other changes include a redesigned color picker and Inspector in apps that use them. Noticeably, the Get Info window is still using previous designs. Additionally an all new Diagnostics Page is show on start up, as seen below.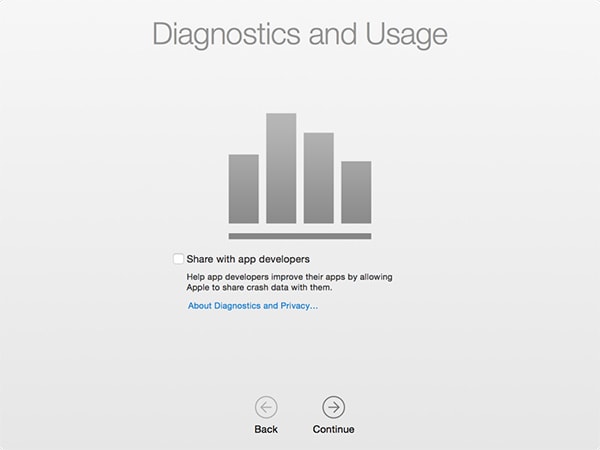 While it is currently unknown when Apple will release the final version of OS X Yosemite to the public, it is fairly well known that these major releases are sent out in October during their second fall event, which is usually iPad and Mac themed. In normal situations, Apple releases the final bits to consumers a few days before the event; occasionally the day of. 
What are you looking forward to in OS X Yosemite? Feel free to comment and let us know.