Even although Apple's News App was reportedly known to be non-functional in China, Apple still will not state whether or not Apple News is being blocked by the Chinese government.
The Apple News app does not work using any Chinese network carrier, although success has been found using other foreign carriers. Apple has mentioned that they will be enforcing a privacy policy compliant with China, it is uncertain whether or not this has any effect on the current situation of Apple News.
Apple News Not Working With Chinese Carriers
The app which launched with iOS 9 is officially only supported in the United States, but can be used in other countries as well, just not China.
The Apple News app was downloaded by CNN reporters in Hong Kong and China, this made possible by switching their region to the U.S. The app downloaded without any hassles but upon launch an error message was presented, stating "Story Unavailable: News isn't supported in your current region".
Numerous users report Apple News China as not working, although one user managed to get Apple News working when using a Hong Kong based cellular network. This leads us to believe that the non-functioning news app is a result of it being blocked by the Chinese government.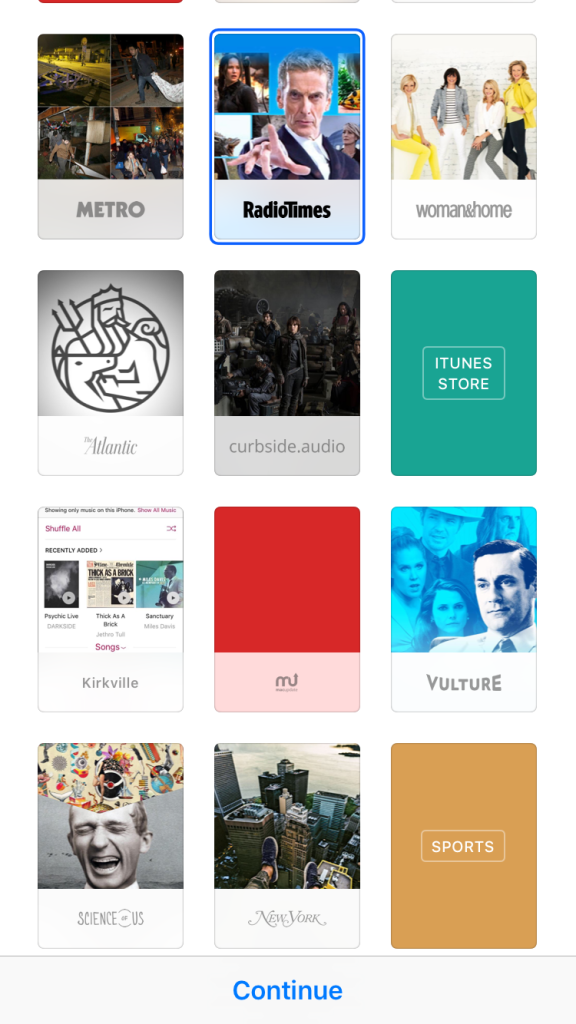 China a Large Source of Apple Revenue
The Chinese government is well known for its censorship, having blocked large sites such as Google, Facebook, Reuters and The Wall Street Journal. It is highly plausible and most likely that Apple has been censored by China. China is one of a very few countries that carry out stringent policing of the internet accessible from their locale.
Neither Apple nor China has released any statements regarding the non-functional news app. According to Value Walk, Apple generated $13 billion in revenue over the third quarter from its Chinese market. The obscurity regarding Apple News is most likely a matter of sensitivity, with Apple not wanting to upset relations from such a reliable source of income.