Steve Jobs remains a visible presence in the Apple 1 Infinite Loop office literally as even now, 4 years after his death, the company celebrates his birthday and his office remains exactly as it was when he was alive. In a recent interview with chief executive of Apple, Tim Cooks, the legacy of Jobs was to train everyone at Apple to reject a limited mindset. It was this "big idea" philosophy that drove the company to succeed as well as it did and today, this same philosophy is evident in new products or changes in Apple.
The Apple TV Service
Apple is rumored to be on the edge of offering a TV service as company executives have hinted at being in talks with programmers about a bundle offer with different networks to be launched sometime in the fall. What this means is that with the Apple TV service, customers have more choices including abandoning the TV altogether with streaming!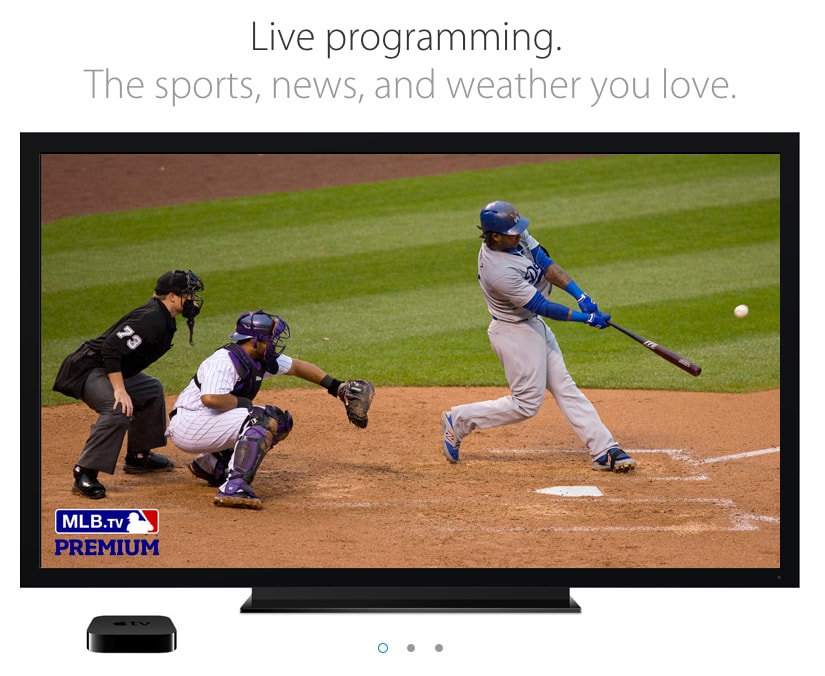 Currently, there are the following services: Sling TV ($20/month), CBS ($6/month), Amazon Prime, Hulu, and Netflix. With the rumors of Apple cutting a partnership deal with Comcast, chances are high that Apple could be the key to online video finally making it big.
Wall Street Journal has reported that Apple is currently negotiating with major TV networks to come up with a bundled 25 channel package to be launched in September. However, as early as April, HBO Now will be available to all Apple users for a minimal charge of $15/month.
All the talk about the Apple TV service has led to a rash of activities as large networks are said to be considering changing the terms of their agreements with cable companies. Also, stocks of some top cable companies have dropped following the news of Apple's plans for streaming.
This whole scenario appears to mimic the time when Steve Jobs launched the iPod and iTune in 2001. It caused the music industry to work even harder against music piracy and get involved with the retail of digital music.
Of course, the problem with Apple today is that their loyal customers have a very high expectation unlike in 2001 when the iPod was launched. Cook has addressed this concern by saying that Apple develops new products but is also very serious about reinventing what is available like the TV and the watch. History shows and will continue to show that Apple never gives up. It will keep plodding on to improve because that is what Steve Job did and did well.